Luxury Spa
Rena Spa at Leonardo Royal Hotel London St Paul's
10 Godliman Street, London, EC4V 5AJ
From £95.00 per person
About
When you feel the need for some indulgence in the heart of the city, the Rena Spa at Leonardo Royal Hotel London St Paul's will fit the bill perfectly. Here in a tranquil oasis that seems a thousand miles away from the metropolis, you will be unwinding like you've never unwound before. Take a well-earned break from the norm and forget all about your usual tensions and traumas.
There is so much to see and do in the surrounding area, including a trip to the spectacular St Paul's Cathedral. Take a walk over the Thames on the Millennium Bridge and visit the famous Globe Theatre and perhaps the superb Tate Modern. Everything the London has to offer, including Trafalgar Square, Buckingham Palace and the Old Bailey, are within easy reach from here.
The glorious Leonardo Royal Hotel London St Paul's offers 460 gorgeous bedrooms, so overnight getaways should be a must. There's a fabulous gym and a spa to sight for. You can also take your pick from a wonderful selection of restaurants and bars.
Popular Facilities
Swimming pool
Jacuzzi
Sauna
Steam room
Relaxation rooms
Zen Sun Therapy Lounge
Gymnasium
City Sport's Bar
The Globe Restaurant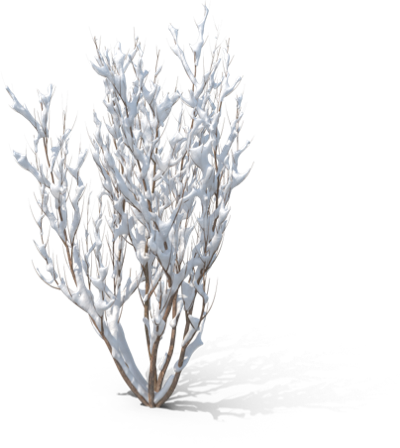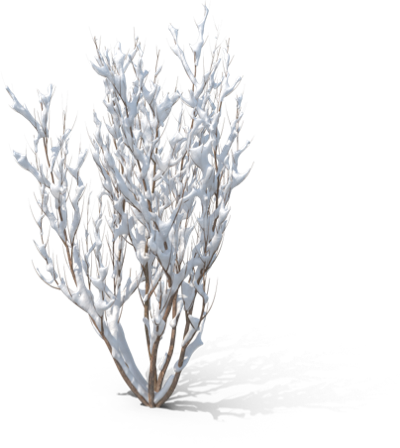 Gift Vouchers
Buy a monetary spa voucher to suit your budget
Prices from £NaN per package
Details
| | |
| --- | --- |
| Towel and robes provided | Yes |
| Length of pool | 18m |
| No. of treatment rooms | 5 |
| Dual treatment rooms | Yes |
| Max no. in group | 15 |
| Lockers available | Yes |
| Product house | Karin Herzog, Dermalogica and more |
| Dress for lunch | Yes |
| Minimum age | 16 |
| Local attractions | St Paul's Cathedral, London Transport Museum, Tate Modern, Shakespeare's Globe |
| No. of bedrooms | 460 |
| Check in time | 16:00 |
| Use facilities before check in time | No |
| Dress code | Smart/casual |
| Disabled access | Yes |
| Car parking | None |
| Pets welcome | No |
Facilities
Swimming pool
Jacuzzi
Sauna
Steam room
Relaxation rooms
Zen Sun Therapy Lounge
Gymnasium
City Sport's Bar
The Globe Restaurant
The Spa
If you need to truly get away from it all, be sure to spend some quality time at the gorgeous Rena Spa. As soon as you walk through the door, you'll feel your tensions starting to fade away.
There are some extremely tempting treatments to be savoured here, so pick the ones that match your mood. Then, all that's left for you to do is kick off your shoes, settle back and go with the flow.
The Workout
Whether you're a fitness fanatic or just an occasional dabbler, you'll enjoy time spent in the fully-equipped gym. The atmosphere is friendly, welcoming and geared towards making sure you get just what you want from your visit.
You can enjoy everything from free weights to long bike sessions and all points in between, so prepare for an experience that you'll love. Later, the soothing waters of the indoor pool will help you prolong the feel-good factor in style.
The Food
As you might expect from a prestigious hotel in the heart of one of the world's greatest cities, you'll have plenty of choice when it's time to eat. The Novello restaurant is perfect for hearty breakfasts to start the day on the right foot.
Benihana Restaurant and the Globe offer sophisticated dining in a convivial and friendly atmosphere. And if you're looking for elegant drinks, be sure to check out Silks Cocktail Bar, the perfect spot for relaxing without a care in the world.
Spa Location
Rena Spa at Leonardo Royal Hotel London St Paul's
Rena Spa at Leonardo Royal Hotel London St Paul's
10 Godliman Street
London
EC4V 5AJ
0207 074 1010
Get Directions
View all locations
Reviews